If you are an owner and wish to sell your property directly, you can post it at Urbamarkt and increase even more its exposure, locally and internationally.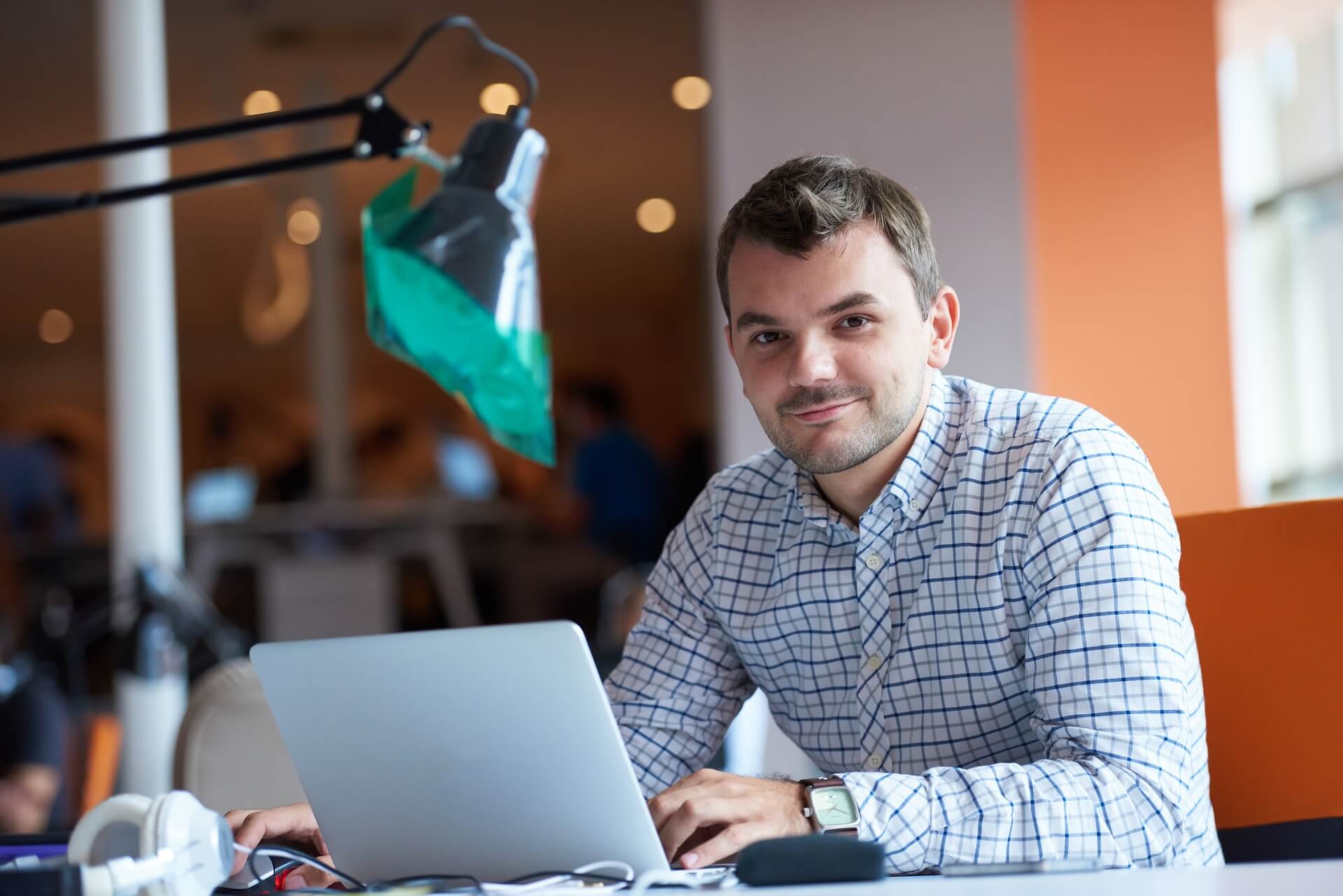 When a property is put on the market by its owner, it means it's being sold with no help from real estate agents. In this case, the owner has all the work, including setting the price according to the market, taking and preparing pictures, showing the house to the clients, taking care of the paperwork and completing the whole process all by himself.
Why advertise at Urbamarkt?
There are a lot of reasons to advertise at UrbaMarkt, here we give you three of them:
Increases the odds of being approached by national and foreign buyers.
Most clients conduct an online search to see what's on the market and to decide which properties they want to visit.
If you list as a owner, Urbamarkt offers you your first ad for 6 months, benefiting you and making every advantage available, during a period that allows you to complete your sale/rental.
If you are not advertising at Urbamarkt you are losing an opportunity to show your house to loads of buyers.
You really have nothing to lose,
create an account
, register your property and make it available to national and foreign clients.
Good luck! And thanks for choosing Urbamarkt.
---
Promote your business in the domestic and international market
UrbaMarkt is a marketing platform dedicated to bringing national and international buyers together with local professionals, increasing the possibilities of exposing their products and experiences to customers anywhere in the world.


Mirla Ferreira


In love with finance and technology, Mirla writes about tips & advices at UrbaMarkt, where she is Product Manager. Mom from Sept 1994 until forever.
---