Considering your values and lifestyle, think thoroughly about the essential features before purchasing; what would improve your routine? In what way would you be jeopardised? What do you really need and what terms are non-negotiable?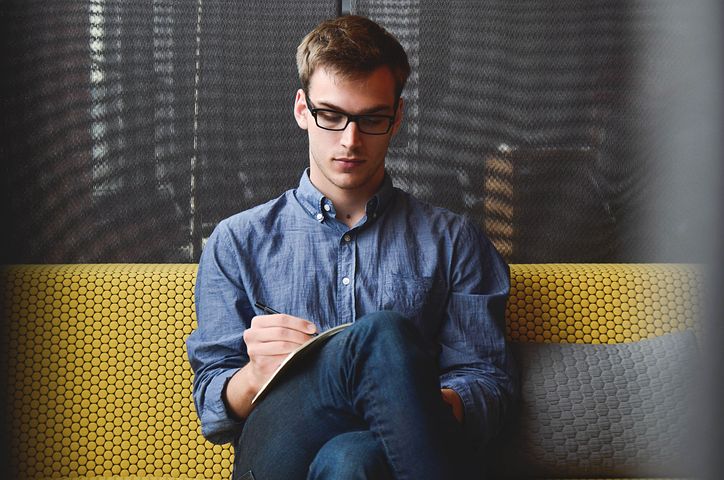 From there on make a small list: location, facilities, size, number of bedrooms, outside area, lighting - the shortlist of features which are fundamental not only helps you but also the real estate agent involved.
And don't be afraid of changing or evaluating your list again as you continue searching the market, sometimes only after several visits and an astute analysis of the available offers do we get a real understanding of our priorities.
---
Promote your business in the domestic and international market
UrbaMarkt is a marketing platform dedicated to bringing national and international buyers together with local professionals, increasing the possibilities of exposing their products and experiences to customers anywhere in the world.


Gonçalo Lemos


A multitasker by nature, Gonçalo is involved in web development, marketing, writing and social media management at Emeteclass and Urbamarkt. Also a dedicated musician, songwriter and live performer.
---