Because here at Urbamarkt we like innovative and eco-friendly products, today we highlight a chair from Nordwerk Design.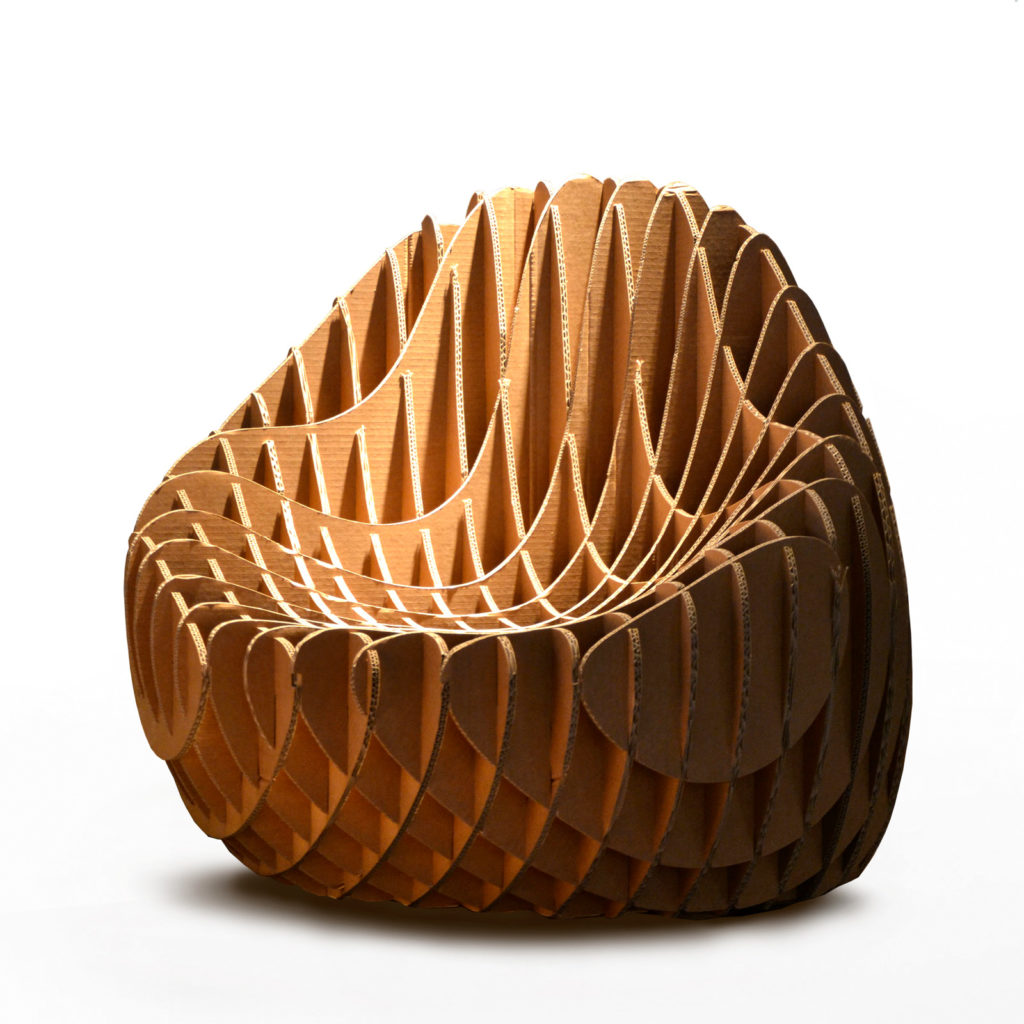 This German company founded in 2012 uses mainly high quality cardboard in its products, exploiting this material to the full and always concerned with implementing eco-design, thus contributing to a greener and more sustainable world.
The MC 205 chair is made exclusively out of recycled cardboard and it doesn't require glue or any additional materials to be built. Just by fitting the plates, you get an innovative piece of furniture, eco-friendly and of the highest quality. The chair's blueprint is available at the company's website.
It's becoming increasingly relevant nowadays to signal the efforts of factories and companies that invest in an approach that benefits our future, creating quality products at the same time. Nordwerk Design is funded on those principles and is currently one of the leaders in green design and architecture.
Aqui fica o link para esse site
nordwerk.co
, e um vídeo que nos mostra como montar a cadeira e o resultado no final.
---
Promote your business in the domestic and international market
UrbaMarkt is an international marketing portal dedicated to bringing national and international buyers together with local professionals, increasing the possibilities of exposing their products and experiences to customers anywhere in the world.


Gonçalo Lemos


A multitasker by nature, Gonçalo is involved in web development, marketing, writing and social media management at Emeteclass and Urbamarkt. Also a dedicated musician, songwriter and live performer.
---