In a bid to cushion the impact of rising interest rates on Portuguese households, the Council of Ministers has greenlit three housing loan measures. These measures are set to have significant implications for those with housing loans. Let's break them down: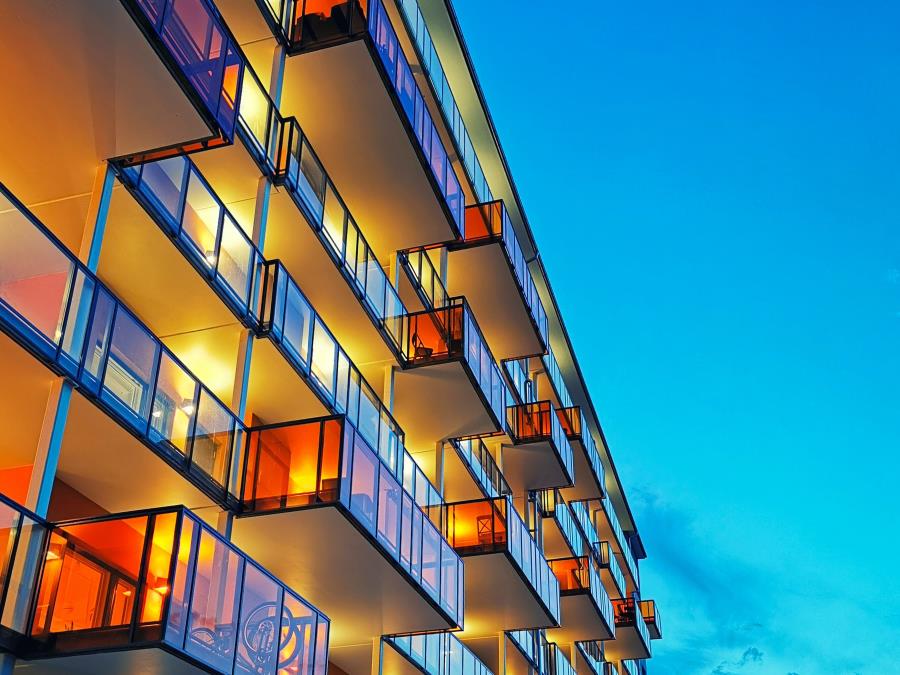 1. Reduced and Steady Home Loan Payments for Two Year
How Does it Work? This scheme entails calculating payments based on an index corresponding to 70% of the six-month Euribor, making payments more affordable for the next two years. This mechanism is accessible to those with variable-rate housing contracts for their primary residence, made before March 15th, 2023, with payments extending for at least another five years. This covers most contracts.
The process involves requesting payment revision from November 2nd, 2023, to the end of the first quarter of 2024. Once accepted, the reduced and steady installment will apply for 24 months. The difference between the due and actual payments will begin to be repaid four years after the fixed payment period ends. Alternatively, the amount can be prepaid without extra fees.
2. Expanded and Simplified Credit Bonuses
:
Originally designed for households with incomes up to €38,632 and loans up to €250,000, this bonus now extends its reach. It applies when the indexed interest rate exceeds 3%, and the household meets the eligibility criteria, considering both income and credit amount.
The bonus calculation will now have a cap set at 3% of the index rate. Additionally, the bonus percentage will be 100% for households with a debt-to-income ratio equal to or exceeding 50% and 75% for those with ratios between 35% and 50%. This measure has been extended until 2024.
3. Extension of Suspension of Early Repayment Fees
:
This measure, already in effect, involves the suspension of fees that banks charge for early loan repayment. It has now been extended until the end of the next year. Since its implementation, it has led to a significant increase in early repayments, exceeding six billion euros.
In combination, two of these measures can potentially reduce the monthly installment for a €100,000 loan with a remaining maturity of 30 years by up to 25%, according to government estimates.
Borrowers can request revisions of their payments from November 2nd, 2023, onwards, and they have until the end of the first quarter of 2024 to do so. These measures have garnered positive attention from President Marcelo Rebelo de Sousa, who recognizes their potential to alleviate the impact of rising interest rates.
In times of economic challenges, these measures aim to provide relief to Portuguese families grappling with the strains of housing loans amid fluctuating interest rates. Stay informed and make the most of these options to secure your financial well-being.
For more information go to:
XXIII Governo - República Portuguesa (portugal.gov.pt)
Related Articles:
Impact of New Legislation (Mais Habitação) on Portuguese Short-Term Rentals (urbamarkt.com)
Renting Process & Contracts in Portugal: All You Need to Know (urbamarkt.com)
Buying Property in Portugal Steps And Considerations (urbamarkt.com)
---
Promote your business in the domestic and international market
UrbaMarkt is an international marketing portal dedicated to bringing national and international buyers together with local professionals, increasing the possibilities of exposing their products and experiences to customers anywhere in the world.

---